Hey guys, remember me?
(wow, that sounds familiar)
I move around so much I only get so much work done on my tattoo, which means long periods of time between updates.

Remember this?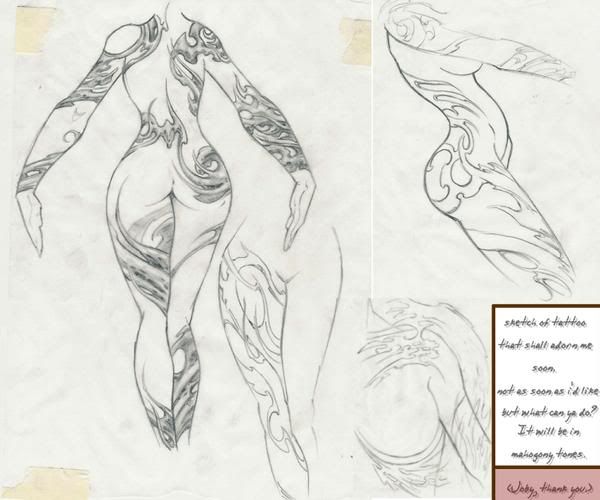 Okay so....im going to first post all the newest work, and then im going to post a bunch of general photos so you can see how its coming. The general photos were taken BEFORE my most recent work, so ignore that.


The newest work was finishing the color in my arms and my shoulder, doing black shading on my back and lower leg.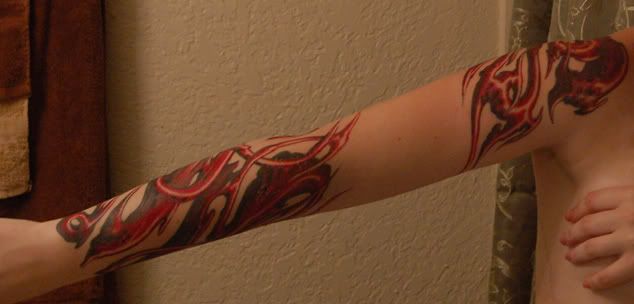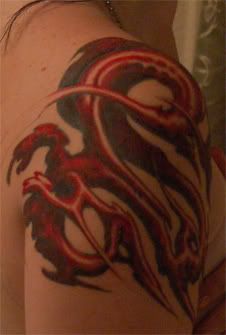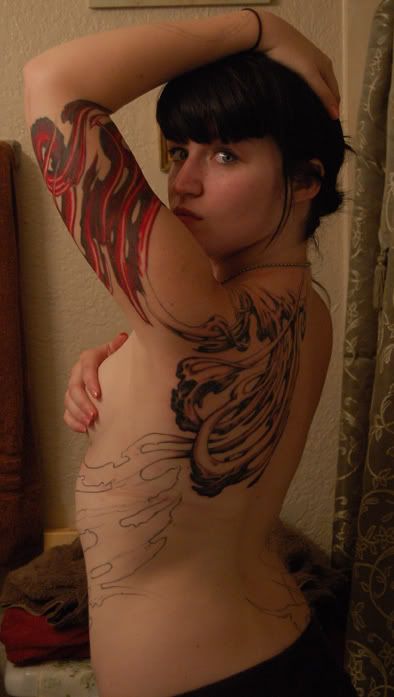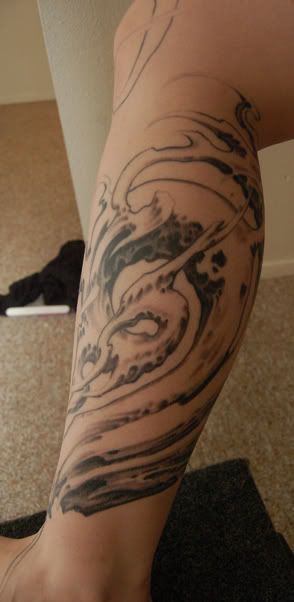 Then....ummmm, pictures.









Okay i just went a little overboard with pictures i think. But i want to make sure you can see all of the tattoo....
I dont post often, so...yeah...sorry if thats annoying.

This tattoo was done by Joby at Artcore Studios, in the Georgetown disctrict of Seattle, WA.